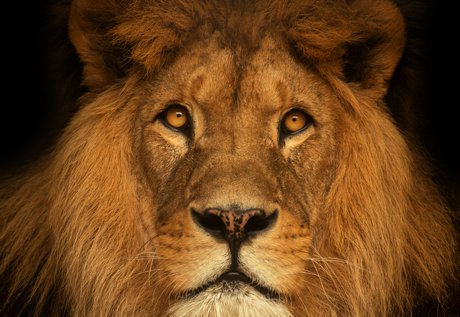 Walk and talk with the animals on Houston property. At the Houston Zoo, thousands of the world's animals thrive in high quality enclosures mimicking their habitats in the wild. But, besides enjoying the regular exhibits, many don't know that visitors can actually get up close and personal with wildlife and their trainers.
Animal encounters designed as once in a lifetime experiences truly make dreams come true. Guests meet creatures of the wild creating cherished memories. Favorite animals are center stage with over a dozen encounters to choose from. From big jungle cats to sinister snakes to tropical bugs there truly is something to interest one and all.
The fun starts at the "Plan Your Day" kiosk by the main zoo entrance where the event guide meets participants of each specific encounter. Group size is limited to allow for a more intimate experience and for the comfort of the animals. Part of the proceeds from these marvelous moments benefit conservation efforts in the wild.
Magnificent Creatures Call Houston Home
Get a glimpse into zoological life. In the Rhino Encounter folks learn all about the care of the White Rhino and even get to touch the animals. Giraffes stick their necks out to make new friends. Those in the herd appreciate offers of lettuce leaves during the Giraffe Encounter. Sloths are sleepy but even the most lackadaisical accepts a tasty tidbit during snack time. Seal Lions love attention and shower their fans with affection. Sea lion kisses are appreciated by recipients in the Seal Lion Encounter. An elephant never forgets and neither will those introduced to these magnificent beasts calling Houston home. Walk hand in hand with trainers as they work with the resident lions and tigers. Seize the day and take part in a feeding during the Big Cat Training Encounter.
Take a trip to the Houston Zoo, and while on the Houston property meet a gorilla, walk with a dingo, befriend a tiger and cross items off your bucket list left and right. Make a reservation or gather information by calling 713.533.6500.